Nathaniel Roberts Website
Welcome to my website!
My name is Nathaniel Roberts, and this is mywebsite. On my website you can find:
Free games
Cool pictures of me
Videos
Links to great sites
and loads more...
So please do have a look around!
With VERY special thanks to Damian and Kat for their excellent skills teaching us to ski and snowboard
THANK YOU!
Free Games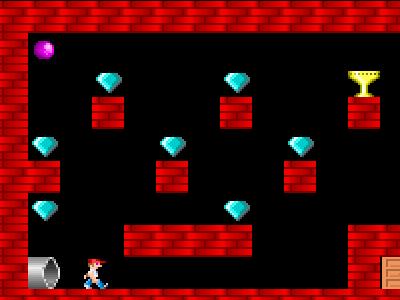 Click a link from above to begin loading the game or right mouse click the link and choose save as to download the zip file. You will need to unzip the file with winzip or similar program to play the game.
These games should be free from viruses but its a good idea to always make sure your anti virus software is enabled and up to date.
The brilliant classic Space Invaders, in flash!
---
To get your brain working on a bit of philosophy please visit
For educational animations please visit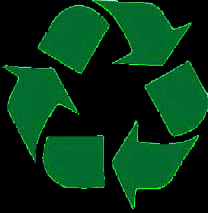 For details on recycling please visit
Site Created By:
Christopher Roberts (Nathaniel's Brother)